Wine
Do you like a drop of good wine?Because life is too short to drink bad wine.
With your BozenCard you can have guided tours at the following wine cellars free of charge:
Guided tour of the Cantina Bolzano: Piazza Gries 2, 39100 Bolzano, Tel. 0471 270909
Guided tour of the Cantina Arunda (sparkling wine producer): register at the Sektkellerei on 0471 668 033
Guided tour of the Loacker vineyard (Weingut Loacker): Sankt Justina 3 – (on the road to Renon) 39100 Bolzano - Italy
Registration essential at Tel. +39/0471/365125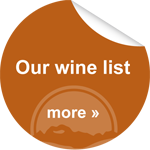 Enjoy your holiday: San Genesio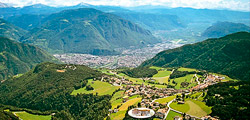 San Genesio and the Salto

Fascinating holiday world...
Summer

Summer freshness...
Winter

Fabulous winter holiday...
Experience Bolzano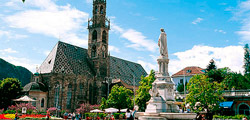 Experience Bolzano
Mercatino di natale
Bolzano Card